I have been reading an awesome article on CNN website and I want to show it on my blog.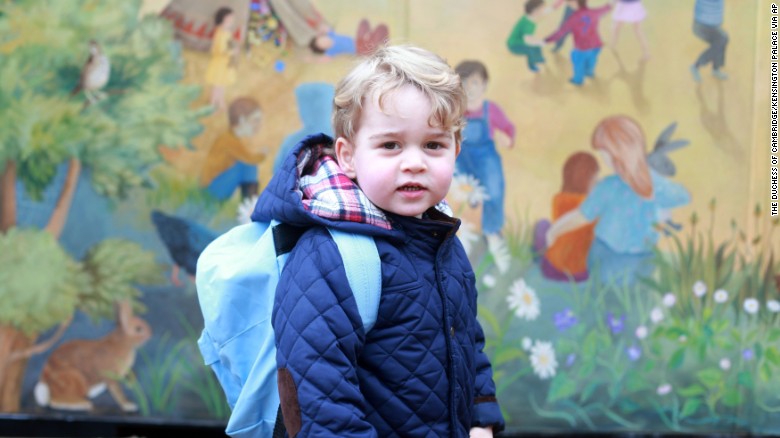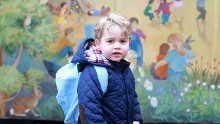 Citing the serious issue of security, the statement also drew attention to the perverse way in which such photos are obtained. Many would argue that all children, not just those who are royal, should be allowed to play free from the prying eye of a photographer intent on financial gain, sequestered in the boot of his car and equipped with a long lens.
But George is not just any child. There have been photos of him playing with his mother at a park close to the family's Norfolk home, images of him on the beach with his grandmother, Carole Middleton, and others of him out and about with his nanny in London. The list goes on.
Paparazzi pictures have plagued the British royals for decades. More than 30 years ago, images of Princess Diana frolicking in the surf were splashed across every British front page.
And who could forget the startling images of Sarah Ferguson having her toes sucked. When Prince William and Prince Harry were children, stepladders were regularly propped against school walls in the hope of gaining surreptitious photos.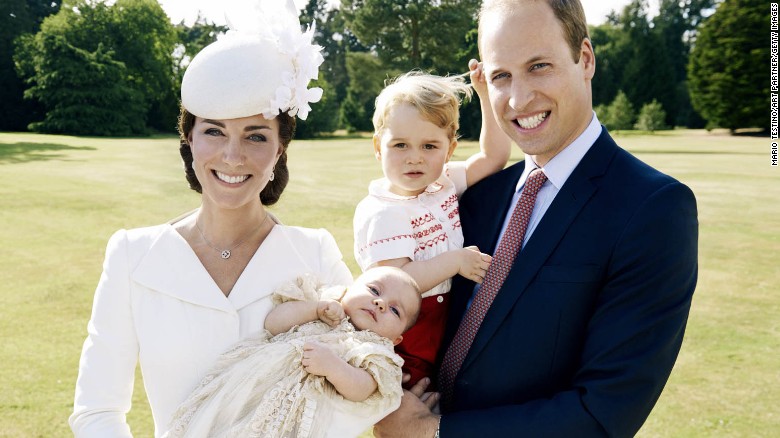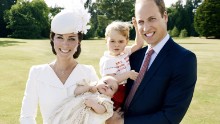 But the royals are not alone in their fight for the privacy of their children. The British press now blurs the faces of famous offspring, but around the rest of the world, there doesn't appear to be any strict regulation. No doubt, one day, Suri Cruise, Harper Beckham and Shiloh Pitt will have plenty to say on the topic.
The question is, how do you mandate a global press? Given George and Charlotte's positions as potential monarchs, is it unreasonable of William and Catherine, Duchess of Cambridge, to demand privacy for their children?