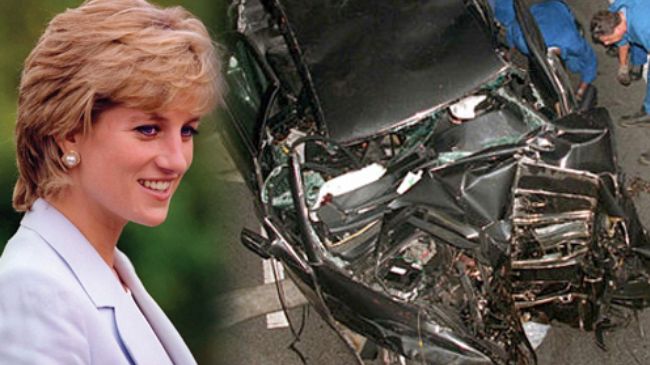 Even after the divorce, Diana maintained a high level of popularity. She devoted herself to her sons and to such charitable efforts as the battle against the use of land mines. Diana used her international celebrity to help raise awareness about this issue. She also continued to experience the negative aspects of fame—her 1997 romance with Egyptian film producer and playboy Dodi Al-Fayed caused quite a stir and created a media frenzy. While visiting Paris, the couple was involved in a car crash after trying to escape from the paparazzi on the night of August 30, 1997.
Diana initially survived the crash, but later succumbed to her injuries at a Paris hospital a few hours later. Al-Fayed and the driver were also killed, and a bodyguard was seriously injured. French authorities investigated the crash and the driver was found to have a high level of alcohol in his system at the time of the accident. The role of the pursuing photographers in the tragedy was also scrutinized.
Online news sites were still in their infancy when news of the horrific crash (and Diana's death a few hours later) broke on America's East Coast around 10 p.m. on a Saturday evening, making the incident one of the first big news stories to break on the Web. Ultimately, an 18-month-long French inquiry ruled that
Henri Paul
, the security chief at the couple's hotel, was drunk when he lost control of their Mercedes at high speed in the Pont D'Alma tunnel and slammed into a pylon while trying to outrun paparazzi.
News of her sudden, senseless death shocked the world. Thousands turned out to pay tribute to the "people's princess" during her funeral procession. The funeral was held at Westminister Abbey, which was broadcast on television. Her body was later buried at her family's estate, Althorp.